The ENA 4 is incredibly simple to use: just press a button and enjoy - in less than 60 seconds. You can preselect three strength levels or specify that you want to use ground coffee (for that late night decaf). True to the JURA motto "Freshly ground, not capsuled", the AromaG3 grinder offers exceptionally fast grinding while preserving all the aroma of the beans.
The intelligent Pulse Extraction Process (P.E.P.®) optimizes the extraction time for short drinks and opens up new dimensions in aroma. It also allows maximum flexibility when programming the cup volume.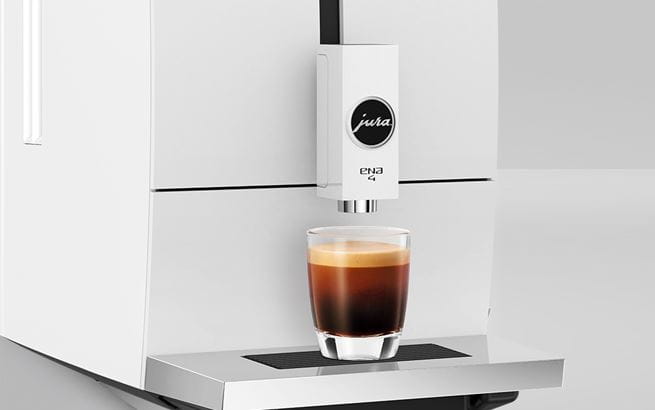 Freshly ground, not capsuled:
The best quality coffee with newly developed smart P.E.P.® for added flexibility when programming the cup type. Choose an Espresso Doppio and the ENA 4 will grind twice, brew twice and deliver two shots in one action.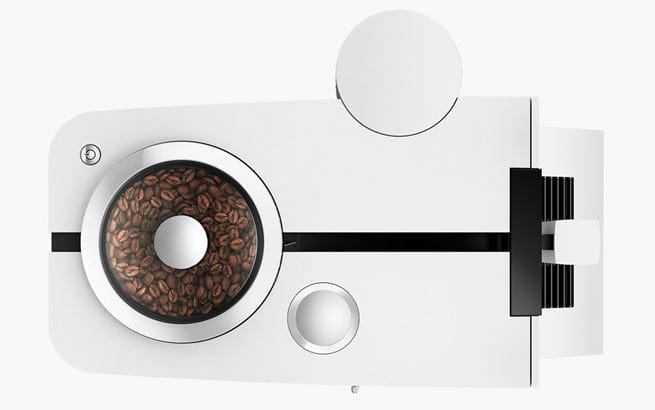 Fast:
AromaG3 grinder now twice as fast for fully preserved aroma. Adjust the grinder setting to select the fineness of the coffee powder you want. This affects the flow-through time of the water, the so-called extraction time. The finer the powder, the more intensive the flavor.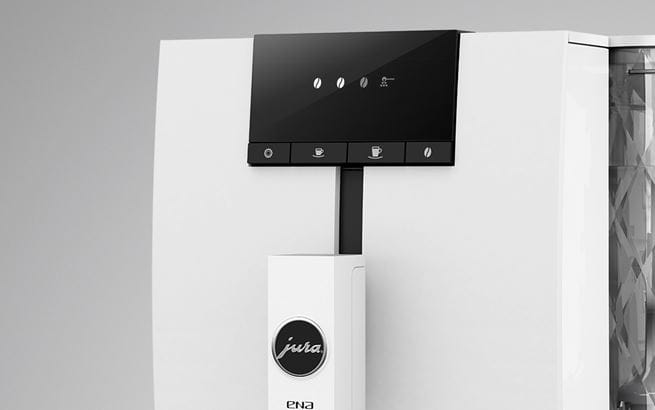 Simple:
With easy operation and preselection functions, one touch of a button is all that's needed. Your beverage will be perfectly ground, brewed and delivered in less than a minute.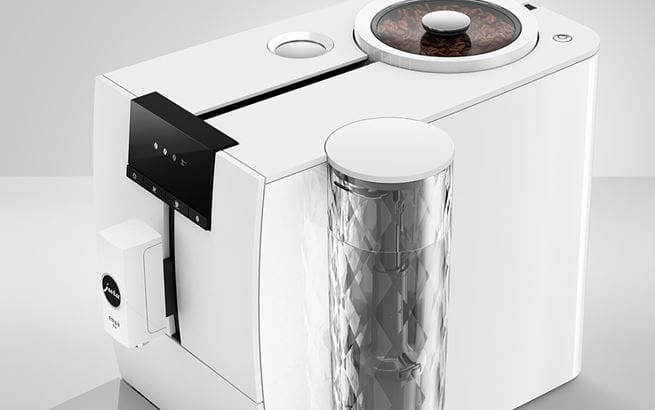 Small but beautiful:
The small ENA 4 is only 10.7 in wide, 12.7 in high and 17.5 in deep – so it will comfortably fit anywhere. It is also a beautiful design object. The Full Nordic White version embodies clarity and simple elegance, while the cylindrical diamond-look water tank adds a stylish accent. European design at its best!