JURA Elektroapparate AG is a world leader in the premium and luxury segments of hi-tech fully automatic coffee machines for home and light commercial use.
 Jura was founded in 1931 in Switzerland, by Leo Henzirohs, and takes its name from the beautiful Jura mountain range in Switzerland
that extends from the northwest Switzerland to the eastern part of France. Like the mountains themselves, Jura has proven to be one of the world's most durable companies: it was founded over 90 years ago, and still maintains its original home in the Swiss watch making region, the small rural village of Niederbuchsiten. The company continues to use its expertise and technical know-how in the development, marketing, distribution and after sales service support of semi-professional coffee machines for the office and food service sectors worldwide.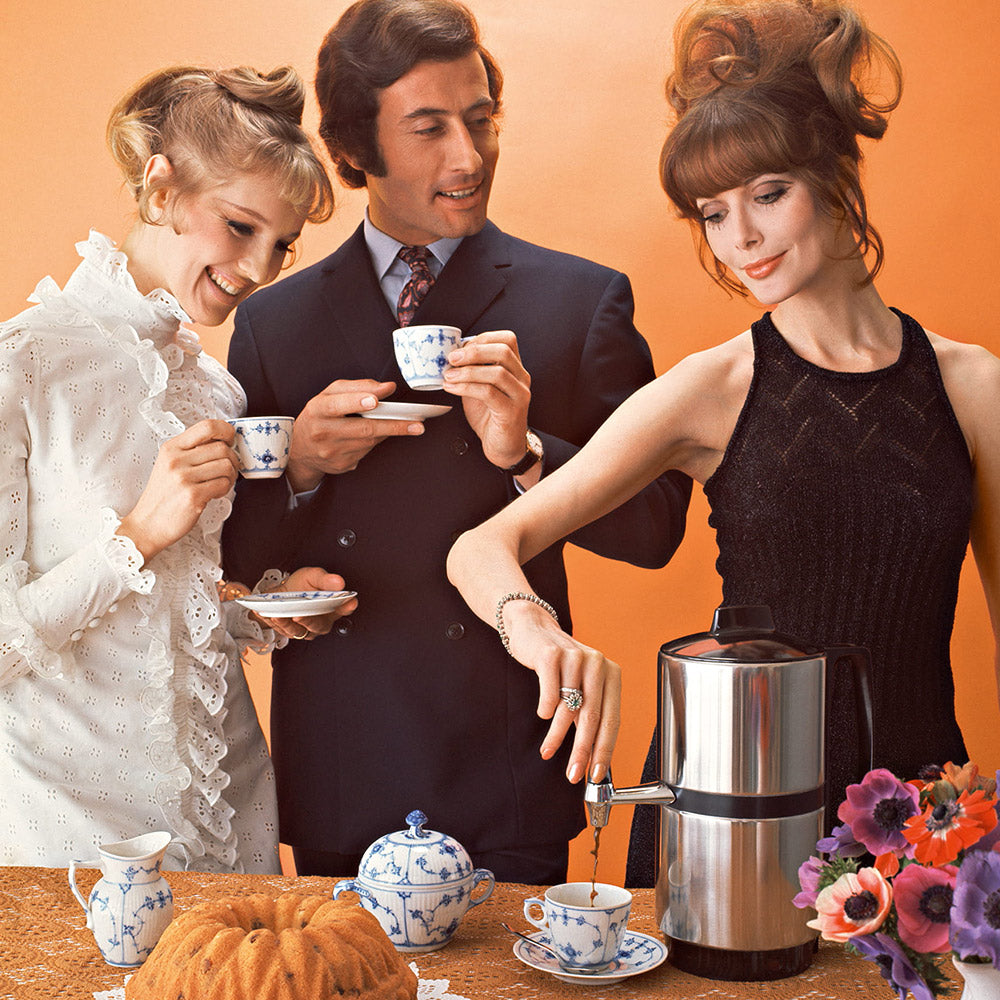 Product Lines Through Time
In its early history Jura also manufactured other household products. Clothes ironing products sold very well in the past. Today, Jura's core business is centered on high-end fully automatic coffee machines for home and commercial use. The product range is characterized by exceptional design, user-friendly control functions and the ultimate coffee taste quality. Jura coffee machines have regularly won awards for their design and function, both in Europe and around the world, being voted as the "best" coffee machine in the market, "setting new standards" and "making a resounding impression with its espresso flavor" and perfect "crema". The Professional X line is distinguished by its outstanding price/performance ratio, multiple functions, varied coffee preferences, and high capacity, for commercial settings like small businesses, bars, coffee shops, restaurants and offices.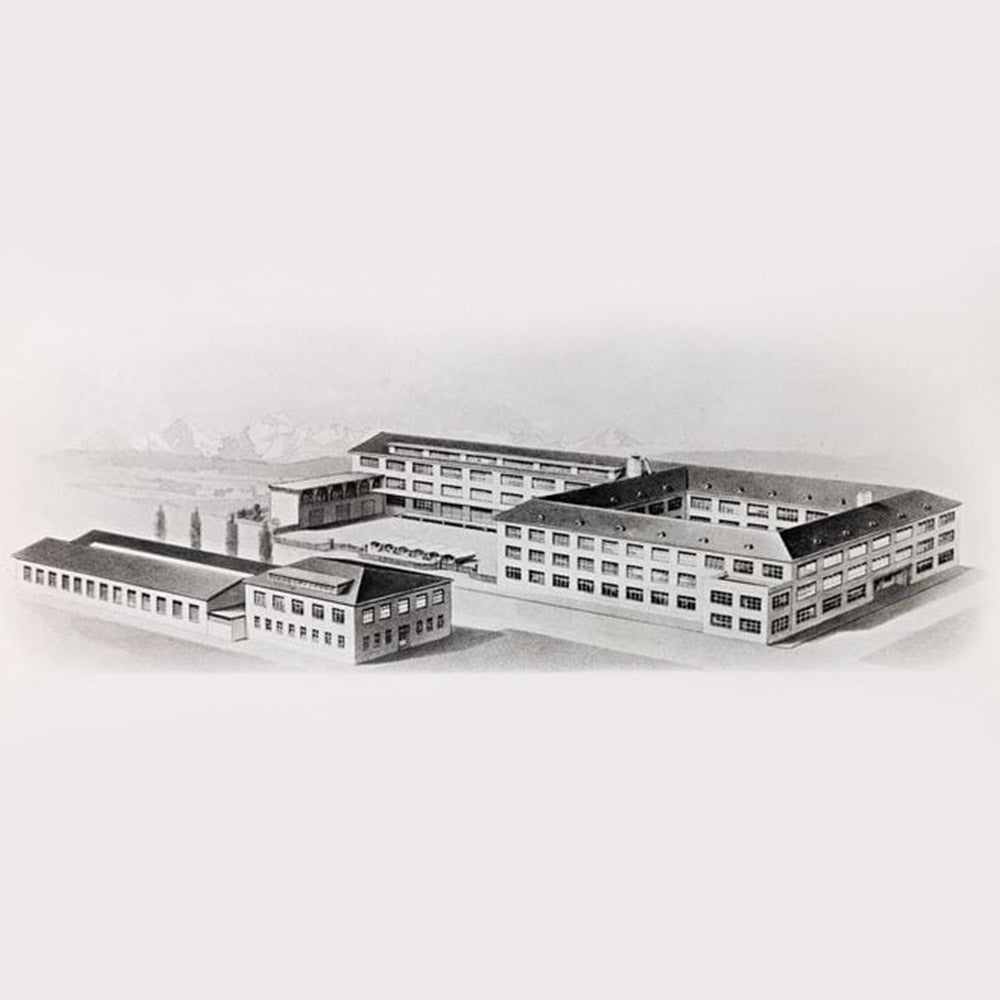 History and Relationship with Niederbuchsiten
When Leo Henzirohs founded Jura, he could never have anticipated the global success that the brand would find. Niederbuchsiten is a very small town in a very small European country, and until the development of its automatic espresso line, Jura had trouble competing toe to toe with huge manufacturers outside of the region. After the IMPRESSA revolution, though, Jura began seeing its profits rise steadily each year. Currently, it is an "Aktiengesellschaft", which is the German term for a corporation that is publicly owned and traded on a stock market. The CEO is Emanuel Probst, and the head of the supervisory board is Martin Imbach.
Recently, in 2006, Jura opened the Jura World of Coffee in Niederbuchsiten. The combination museum and factory has become a tourist destination in Central Europe and has drawn hundreds of thousands of visitors to the sleepy Swiss town.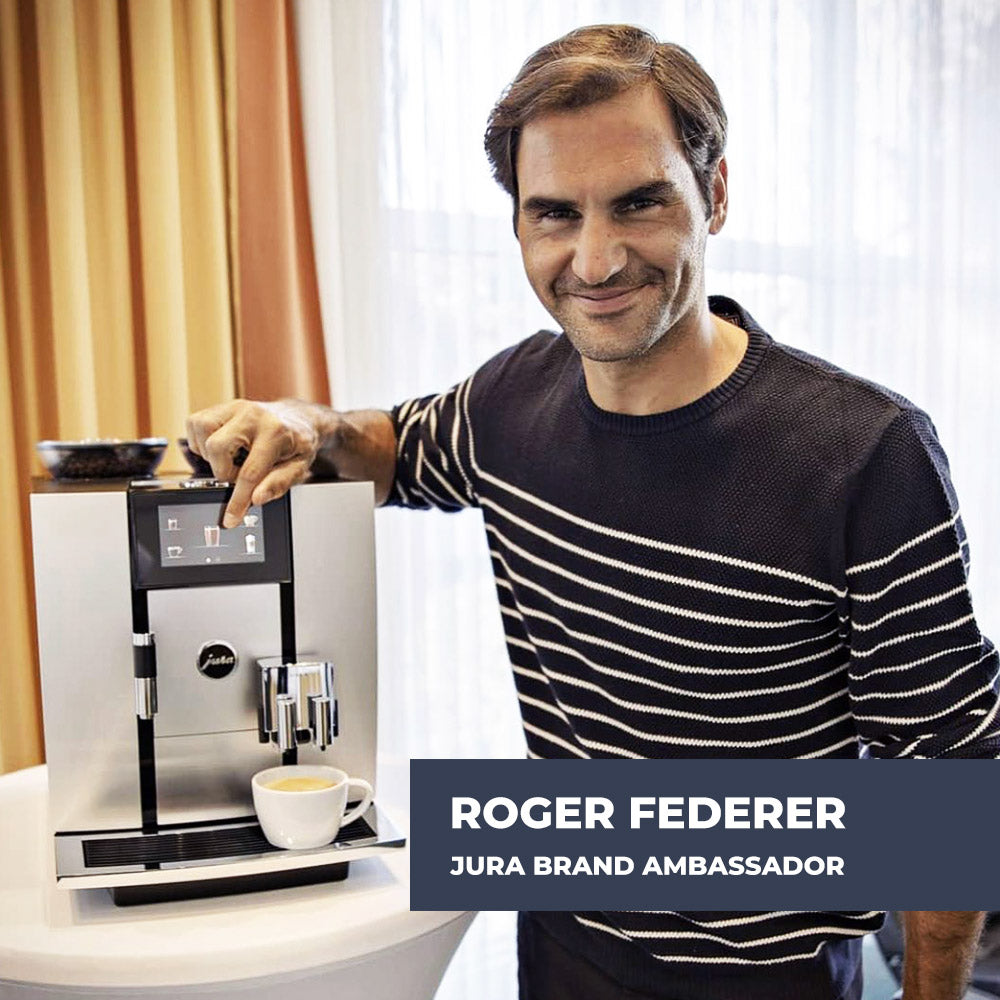 Modern Marketing Efforts
Jura has been able to maintain its relevance in the espresso market through the impressive quality of its machines and the excellence of its worldwide advertising campaigns. Jura was able to sign international tennis star Roger Federer, who hails from Switzerland, as the company's Ambassador, connecting the brand with coffee drinkers around the world. Federer's recognizable (and handsome!) face is the perfect pairing for a brand that has always prided itself on the form and function of its machines. With Federer, a noted coffee drinker, attached to the Jura line of products, the company was able to reach a wider group of consumers than it had been able to reach in the past. The Jura World of Coffee also has an exhibit devoted to Federer's work with the company; it is called Roger Federer's Walk of Fame and details his accomplishments in life, tennis, and as a coffee spokesman.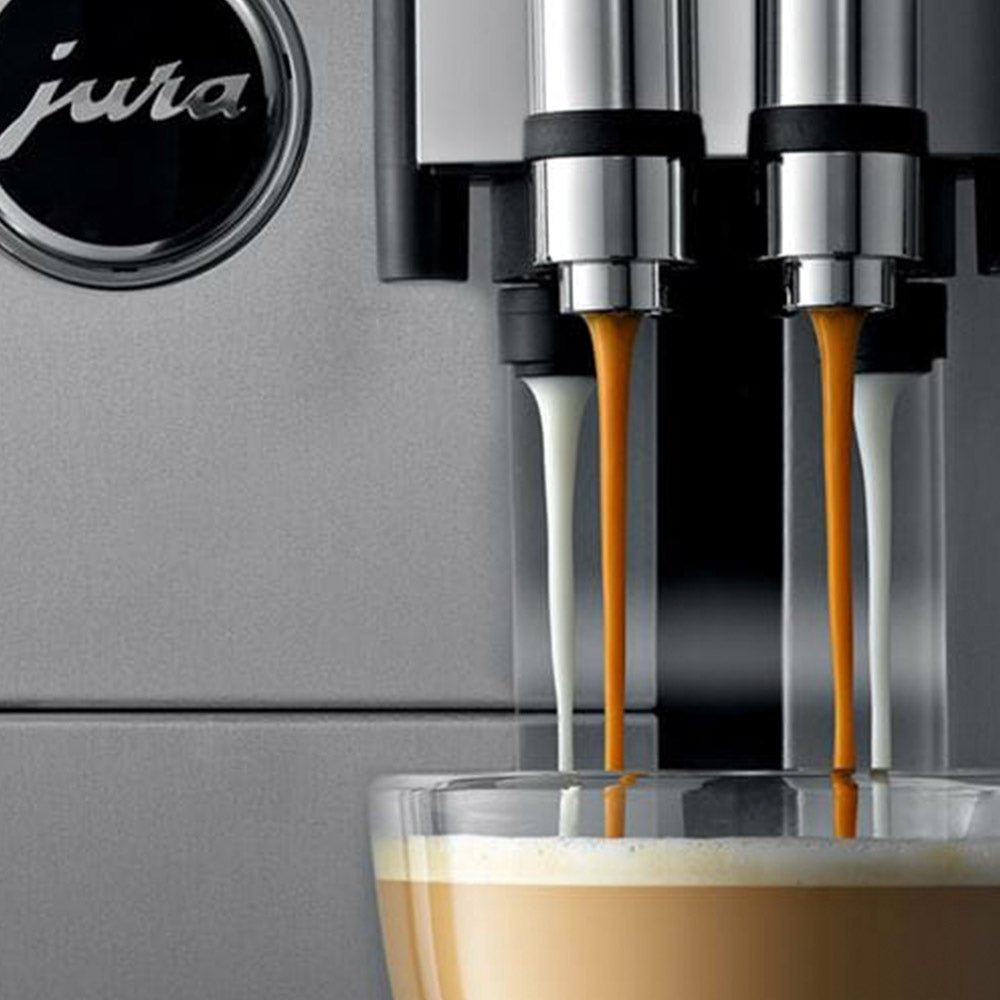 Global Reputation
Jura's history of innovation helps explain the strong foothold in the household espresso market, even with the emergence of dozens of competitors over the last twenty years.
That foothold does not appear to be diminishing, and it helps that Jura continues to design and engineer incredibly enticing products. The GIGA line and the Z10 have continued to promote innovative features never before seen in domestic coffee machines. Jura has manufactured over 4 million machines just since 1994, and the company's engineers and designers keep getting better and better at predicting what modern consumers want.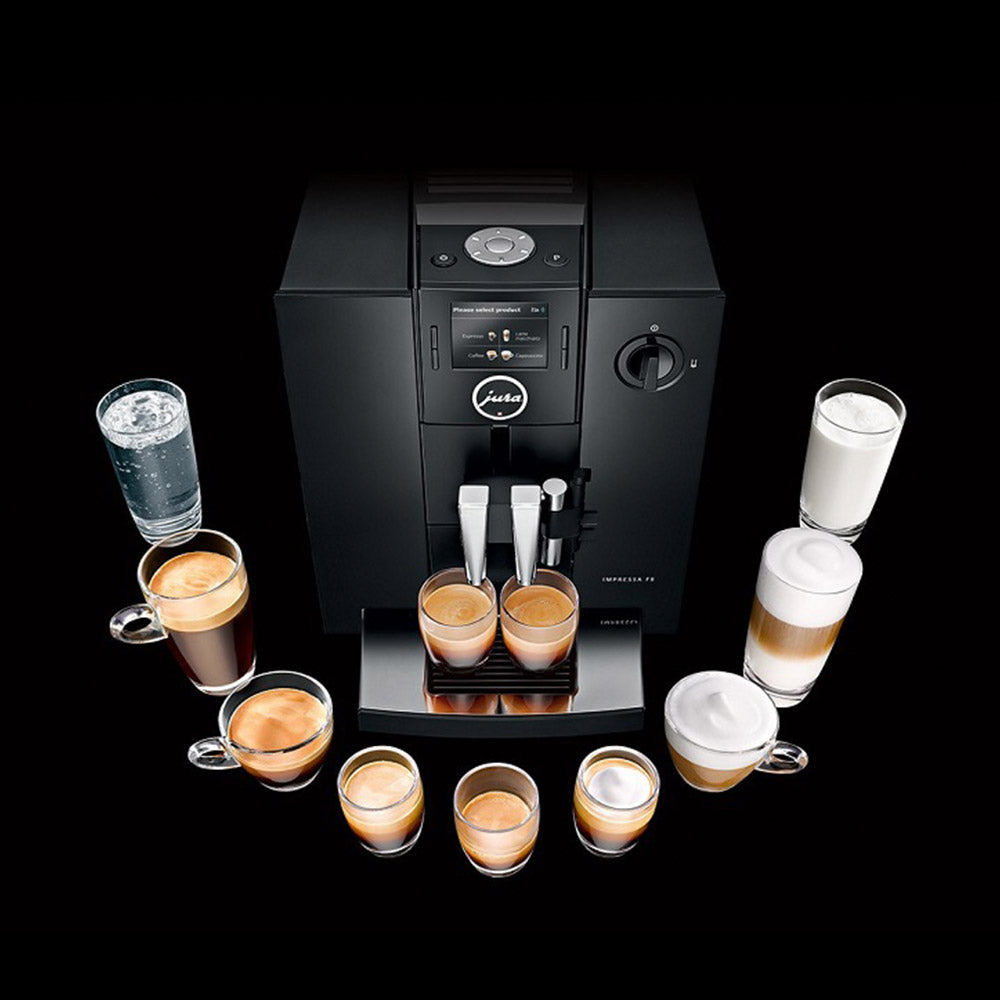 Looking to the Future
Like the Jura mountains that are its namesake, Jura Elektroapparate AG has become a fixture in the Swiss business landscape. As the world economy continues to grow in scale and scope, Jura will have to adapt to changing consumer tastes and purchasing habits. This little company from a little Swiss town will have to deal with major international competition and the presence of hundreds of similar products from respected rivals, but it has faced similar challenges before. The Jura brand is capable of standing shoulder to shoulder with any manufacturer of home espresso machines -- and coffee drinkers around the world are eager to see what new products the coming years will bring.