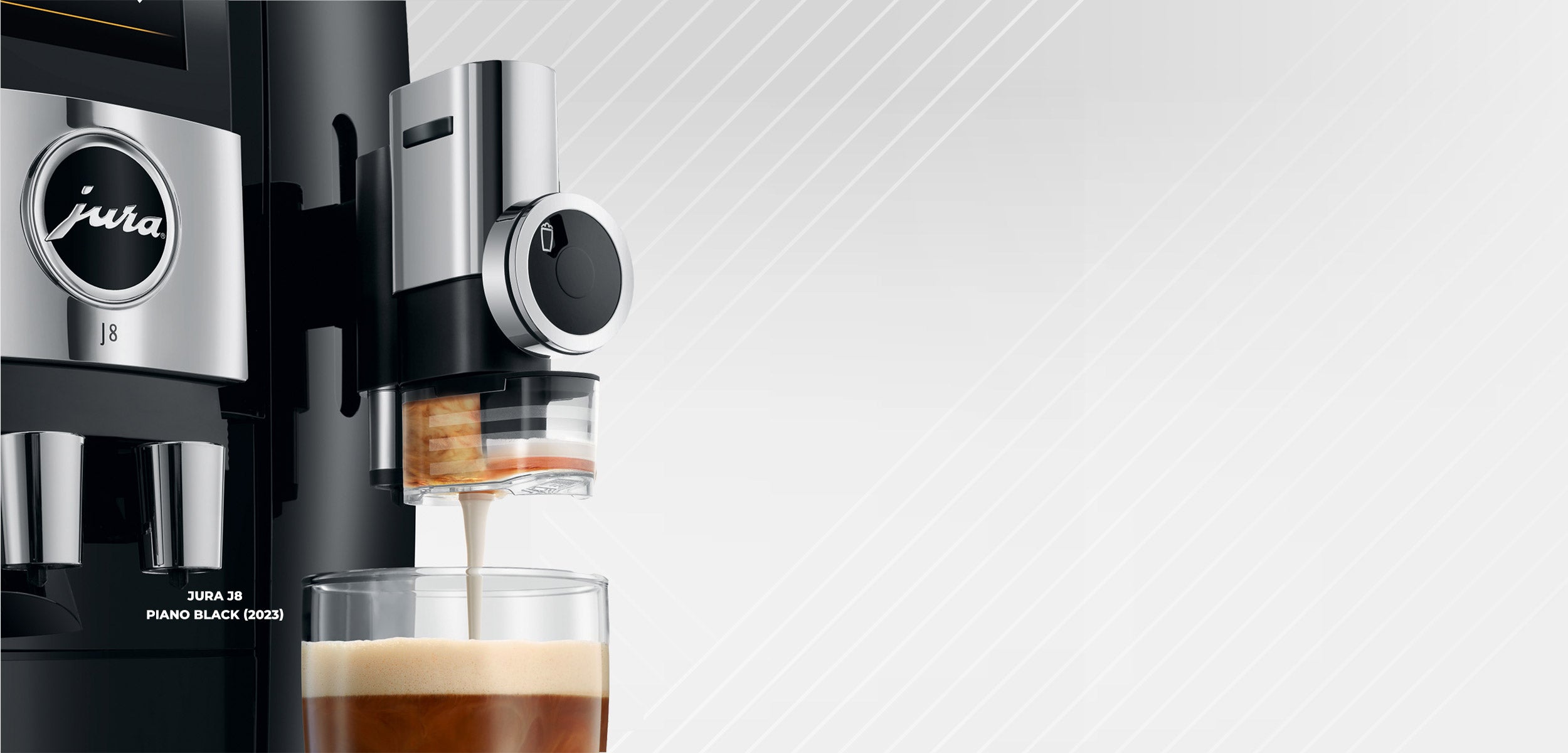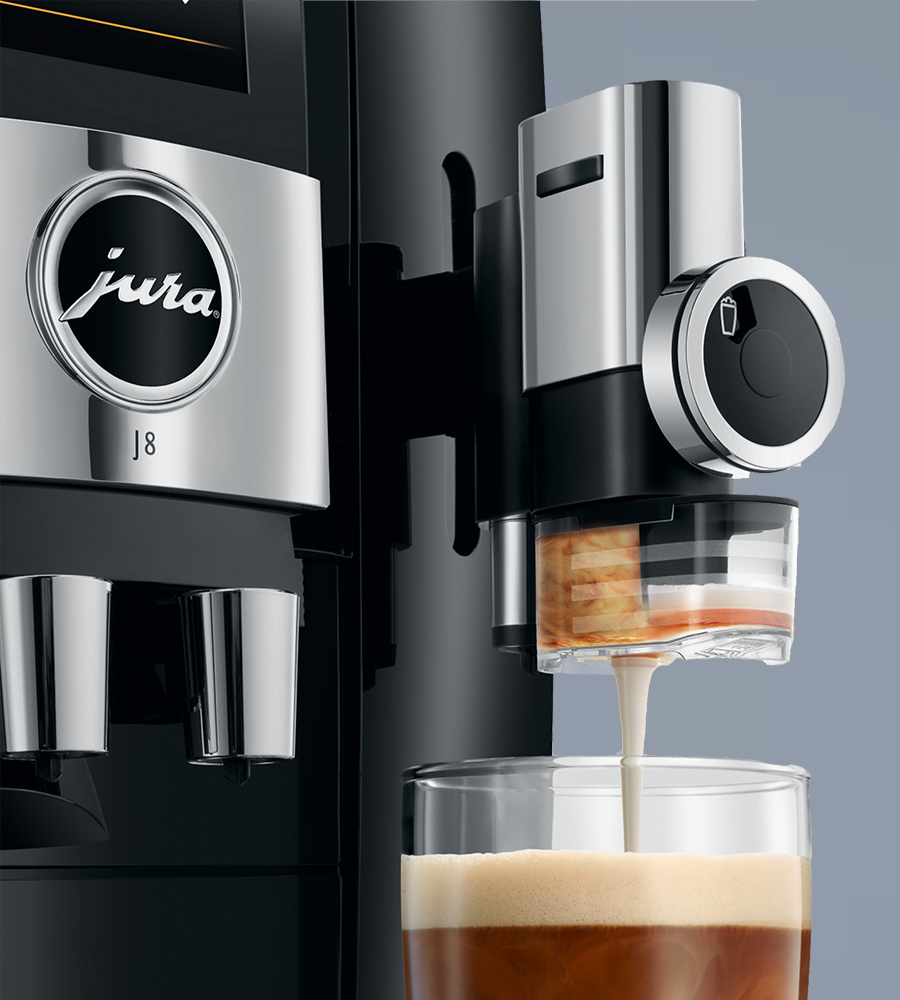 Kitchenware for the Coffee Connoisseur & Design Aficionado
Savor the perfect espresso or coffee with favorites from Jura, AeroPress, and many other kitchen essentials with design and grace.
SHOP NOW
Your Source for Europe's

Premier Jura Coffee Machines


& Entertaining Essentials
We've traveled the world to find the finest kitchen, table, and cookware - offering exceptional quality and high design. Our greatest passion, however, is bold, flavorful coffee.
ABOUT US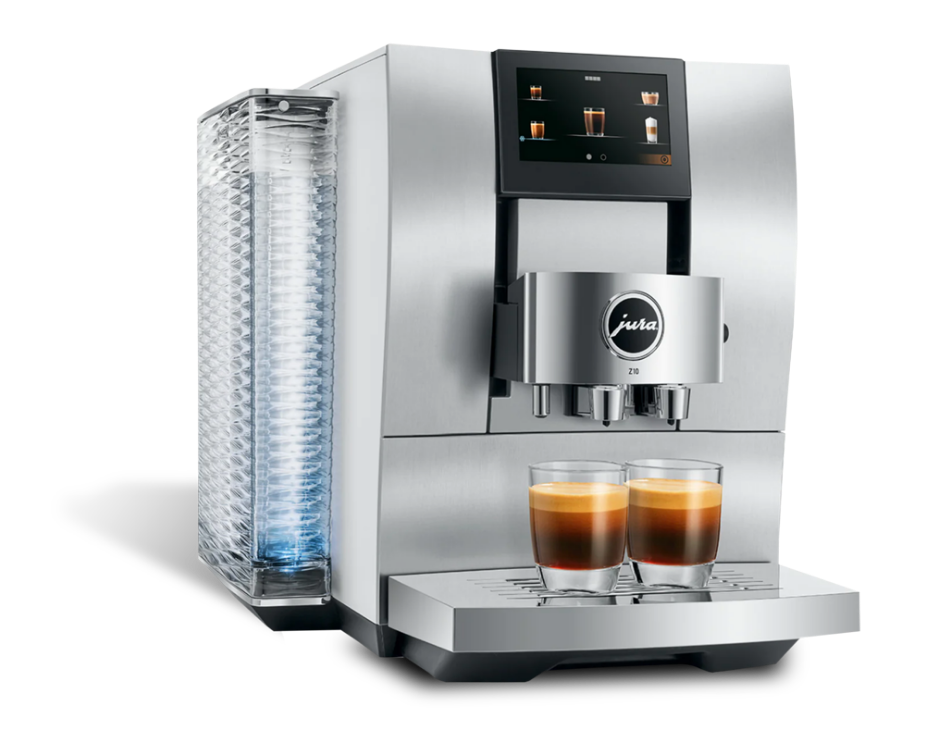 Jura Coffee Machines
We provide top coffee machines from brands such as Jura and Capresso for those who share our passion for coffee. As an Authorized Jura Dealer, you can feel confident knowing you'll get a delicious cup with every use.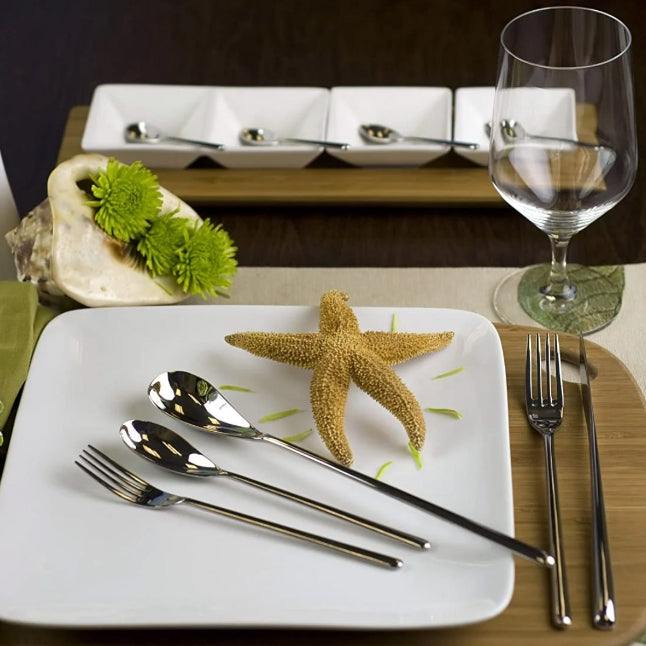 Entertaining & Beyond
For those who want both form and function, we offer a variety of products for the kitchen, dining room, and beyond. You'll find stylish everyday items that will elevate your space and make even the most mundane activities more appealing.
Featured Jura Machines
View all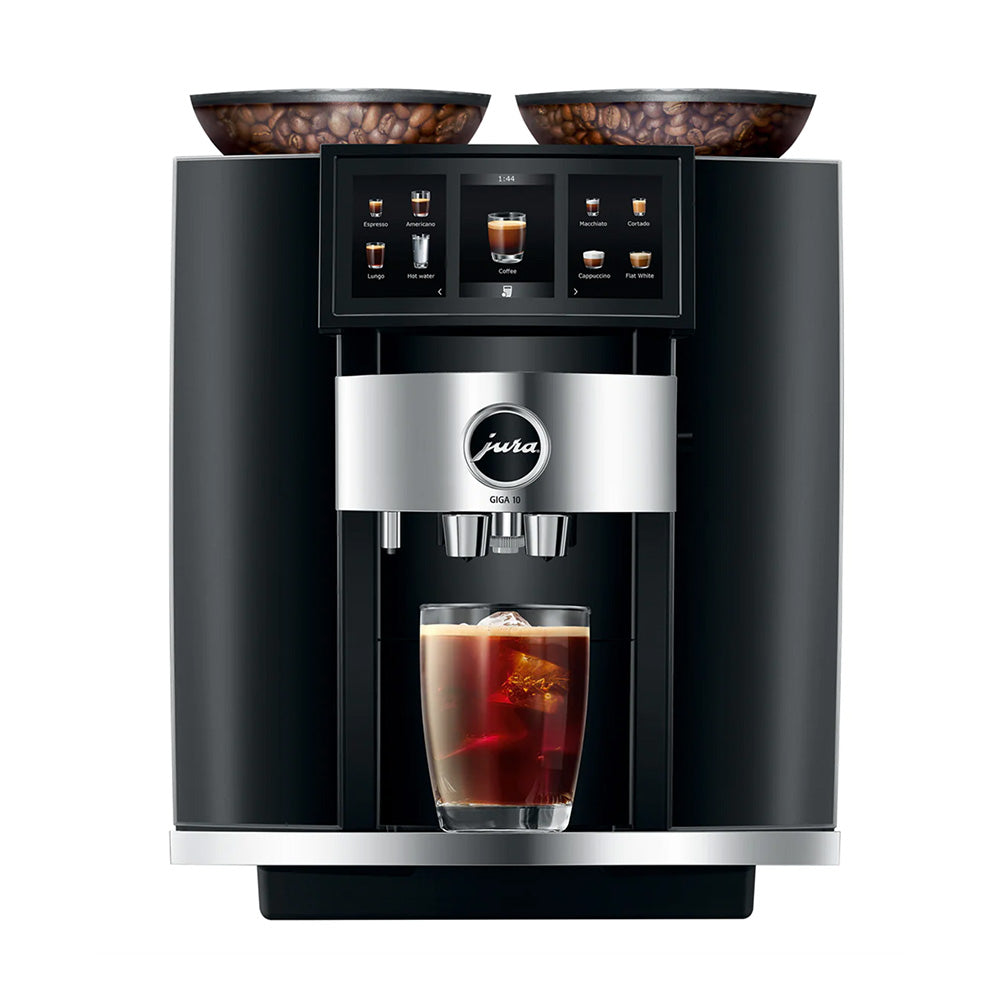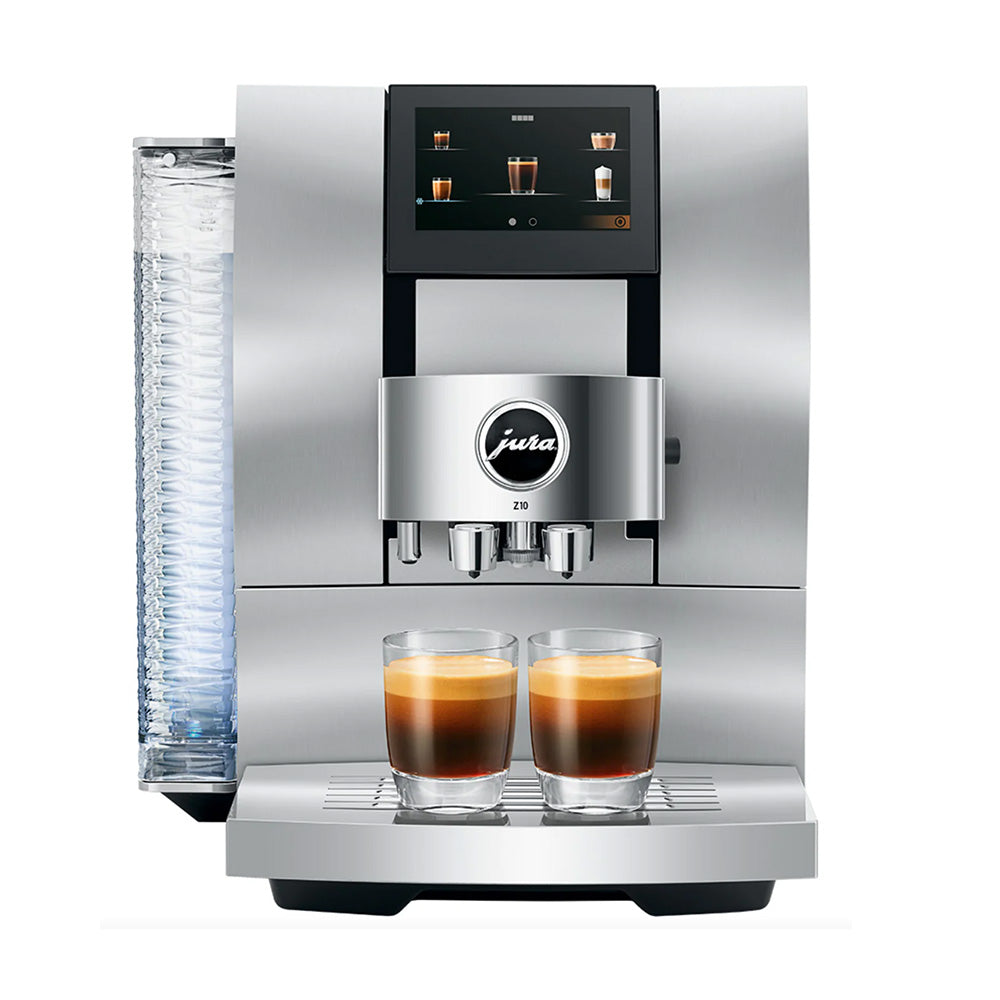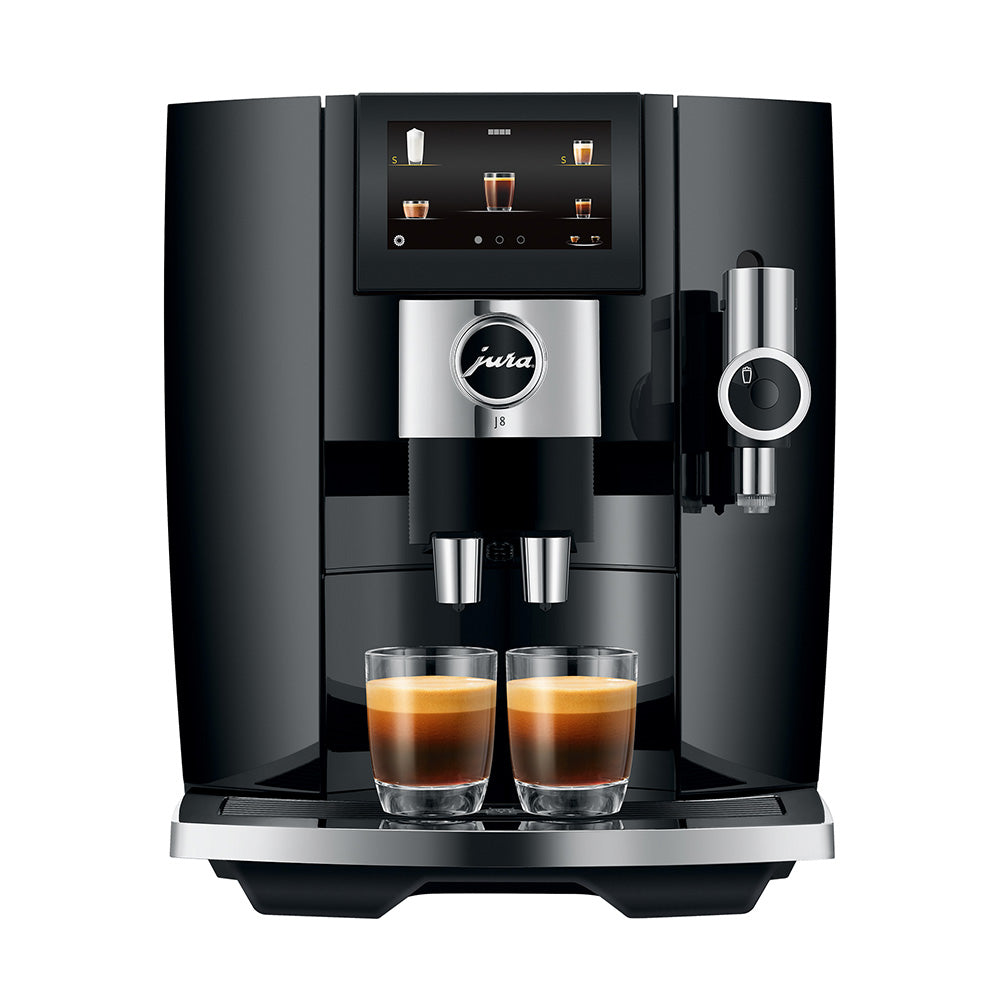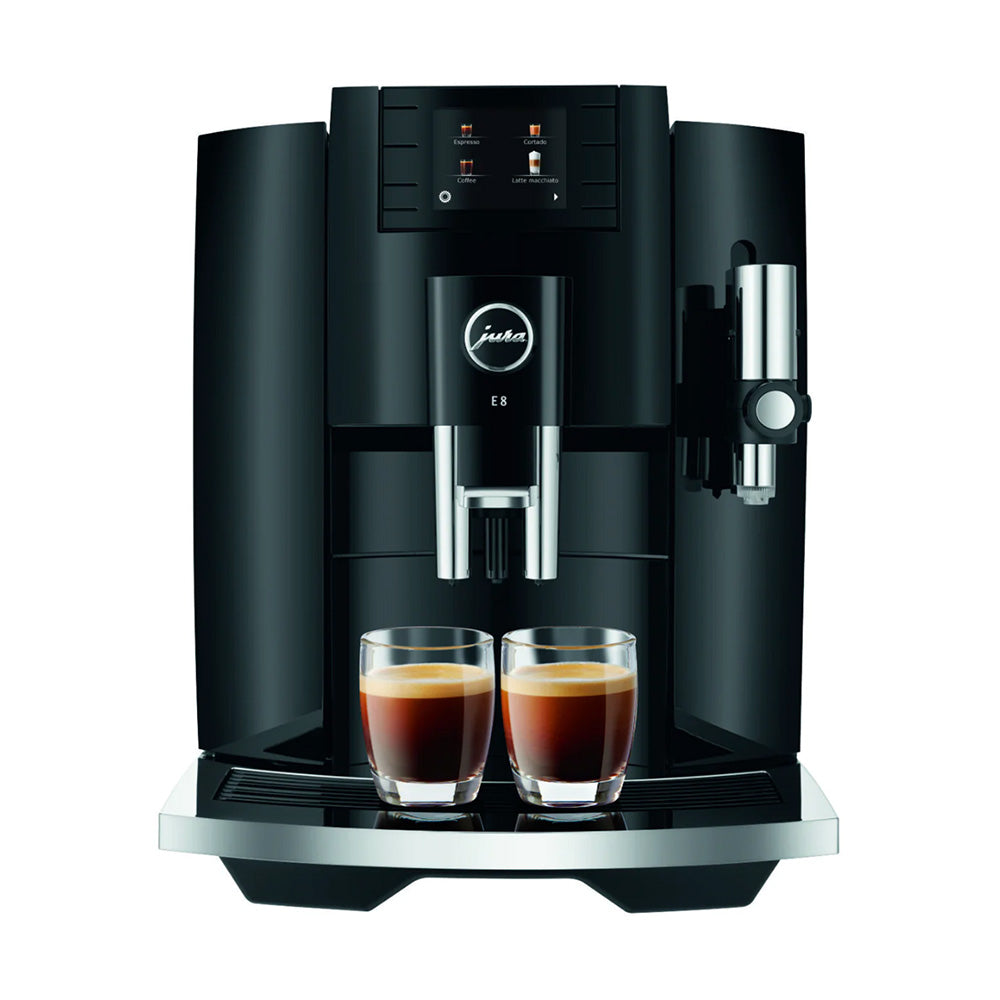 Save $100.00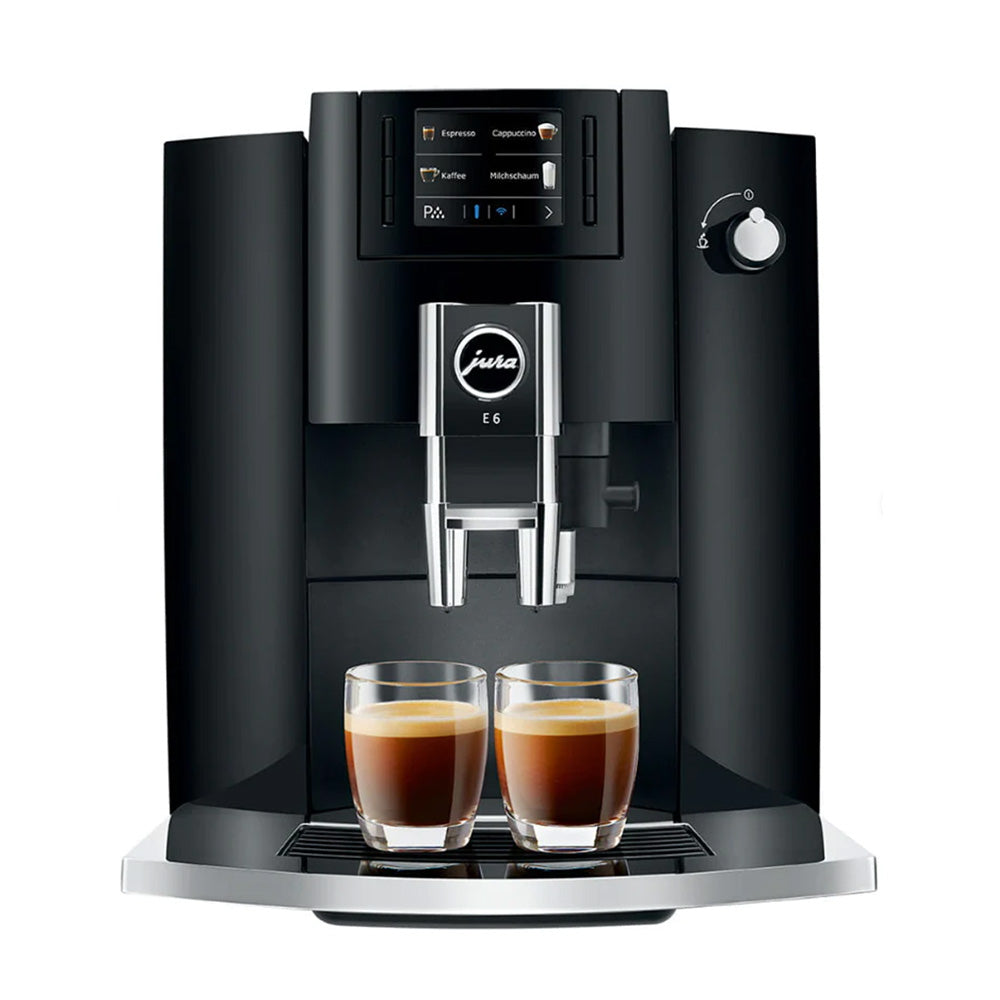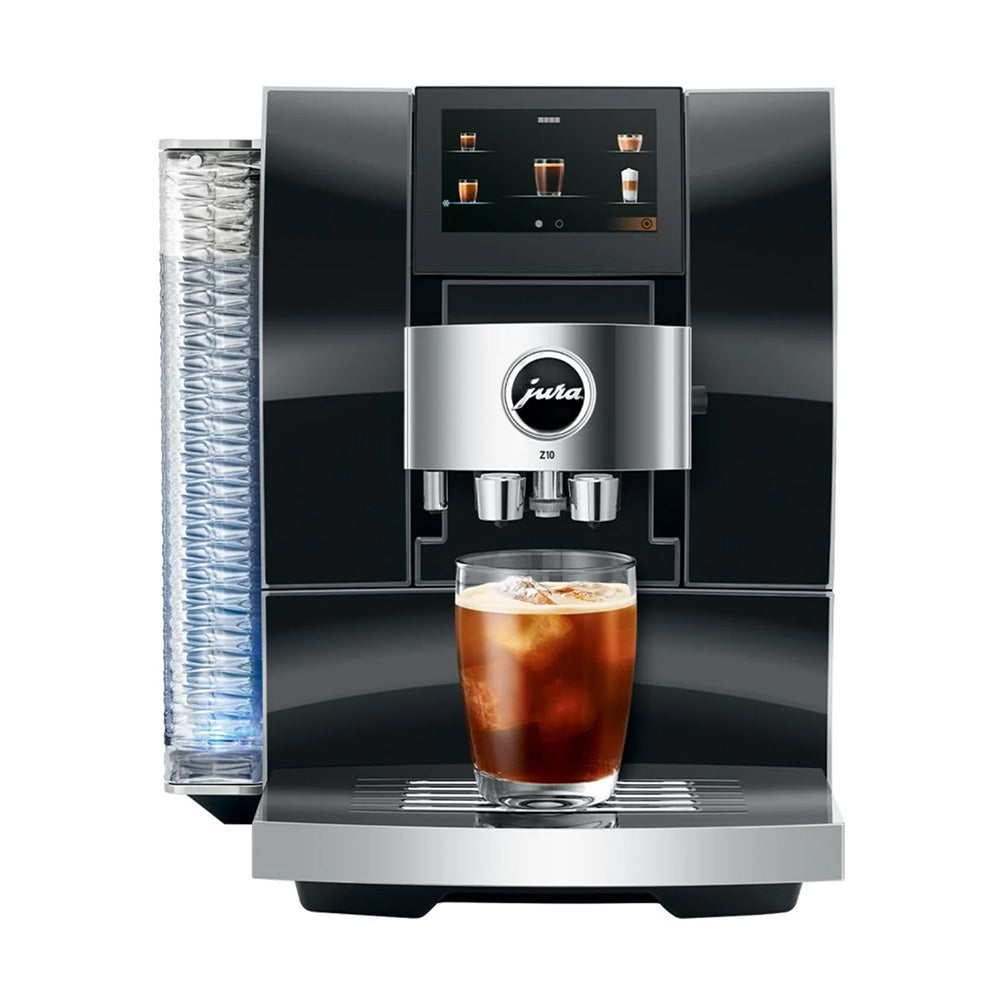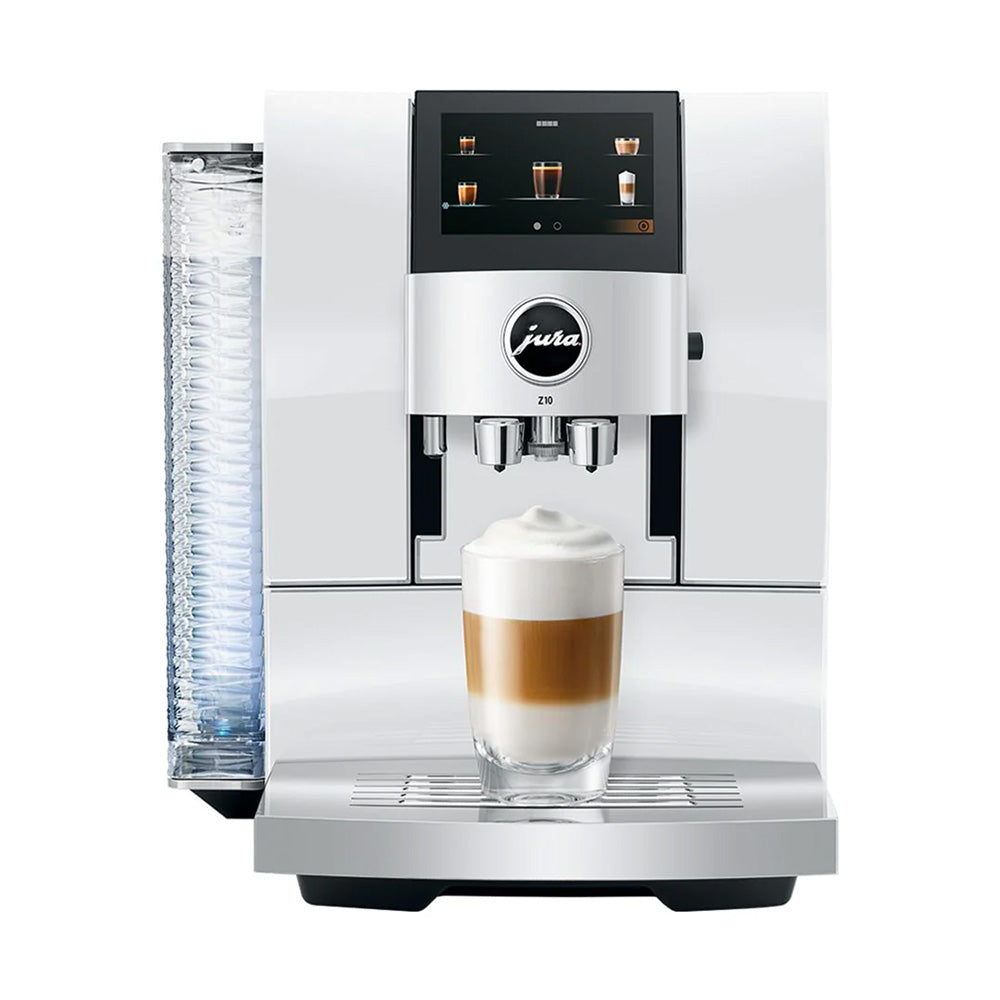 Sold out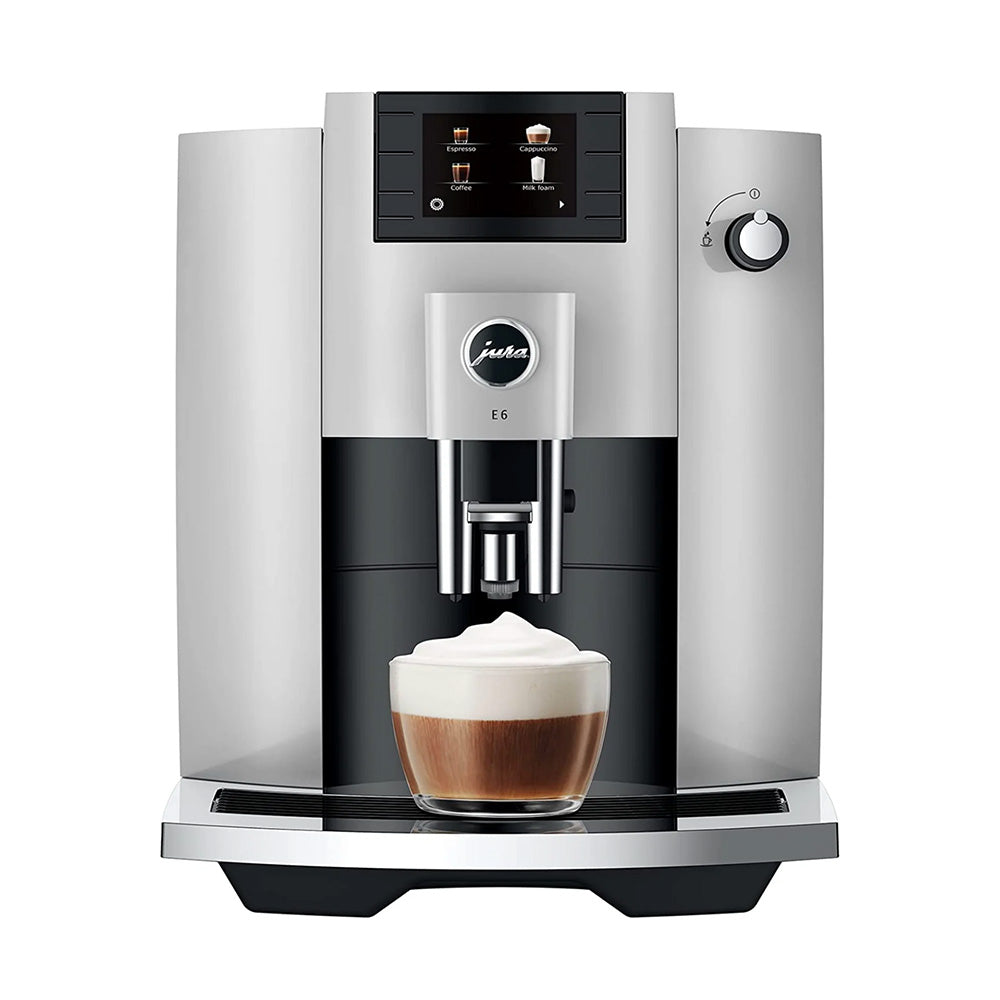 Why Jura?
Investing in a Jura coffee machine means you're getting Swiss engineering that's simple to operate and maintain. Design & Grace has been using, selling, and maintaining Jura products for more than 15 years, so you can expect superior coffee and unparalleled service with your purchase.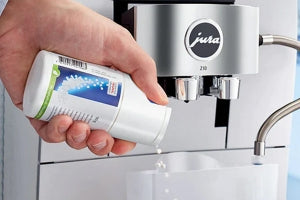 For in depth tutorials, tips, and product information for Jura and our other brands, follow the D&G blog.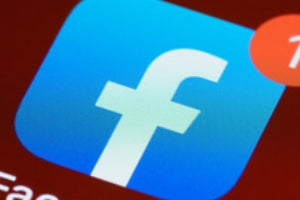 We lead an active community of nearly 6000 Jura coffee enthusiasts. Get to know the brand AND the D&G team!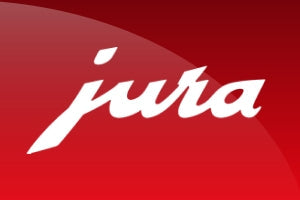 Founded over 90 years ago, Jura continues to impress, maintaining its tradition of excellence through the decades.


"Tony at Design Grace is an exceptional seller. He is very knowledge from his long experience with European high end products . Even I had a manufacture defective issue and he made my experience so much better. He will always try his best to provide customer's satisfaction."
John, Pacific Palisades CA


"Could not ask for better customer service. Highly recommended!"
Michaela, Buffalo TX


"Love the Jura Z10. Design and Grace seems very professional - I would buy from them again. They answered all my questions quickly and politely about the Jura Z10, and when I ordered supplies sent them promptly. Very smooth purchase process."
Jane A.


"Easy website to order from and so helpful on the Facebook page with advice! Will definitely be ordering from them again!"
Debbie W.


"Always fast shipping. Prices are reasonable. Have been buying all my Jura products here for over 2 years!"
Bonnie H.