About Design & Grace
Design & Grace offers the finest European-style kitchenware, cookware, and tableware for the design-led home. 
We specialize in European products and brands that are hard to find, such as Alessi, Jura, and Capresso. Take advantage of decades of retail experience from around the world to ensure you're getting the finest quality products curated and serviced by industry experts.
Every gourmand and design aficionado will discover something for their kitchen and table at Design & Grace.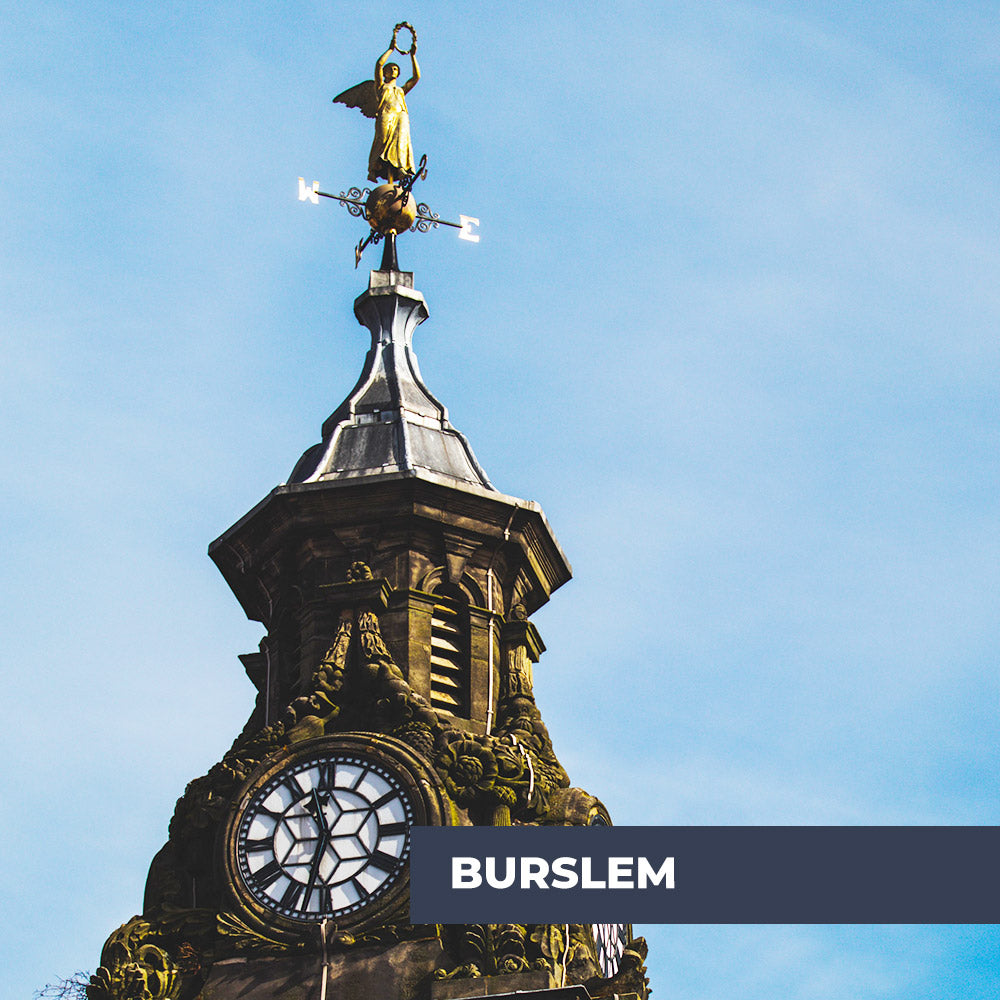 Our Story
The History of Design & Grace starts in Burslem, a centuries-old community in Staffordshire, England. This town has a rich history in ceramics and is also the birthplace of our Founder, Tony Boulton.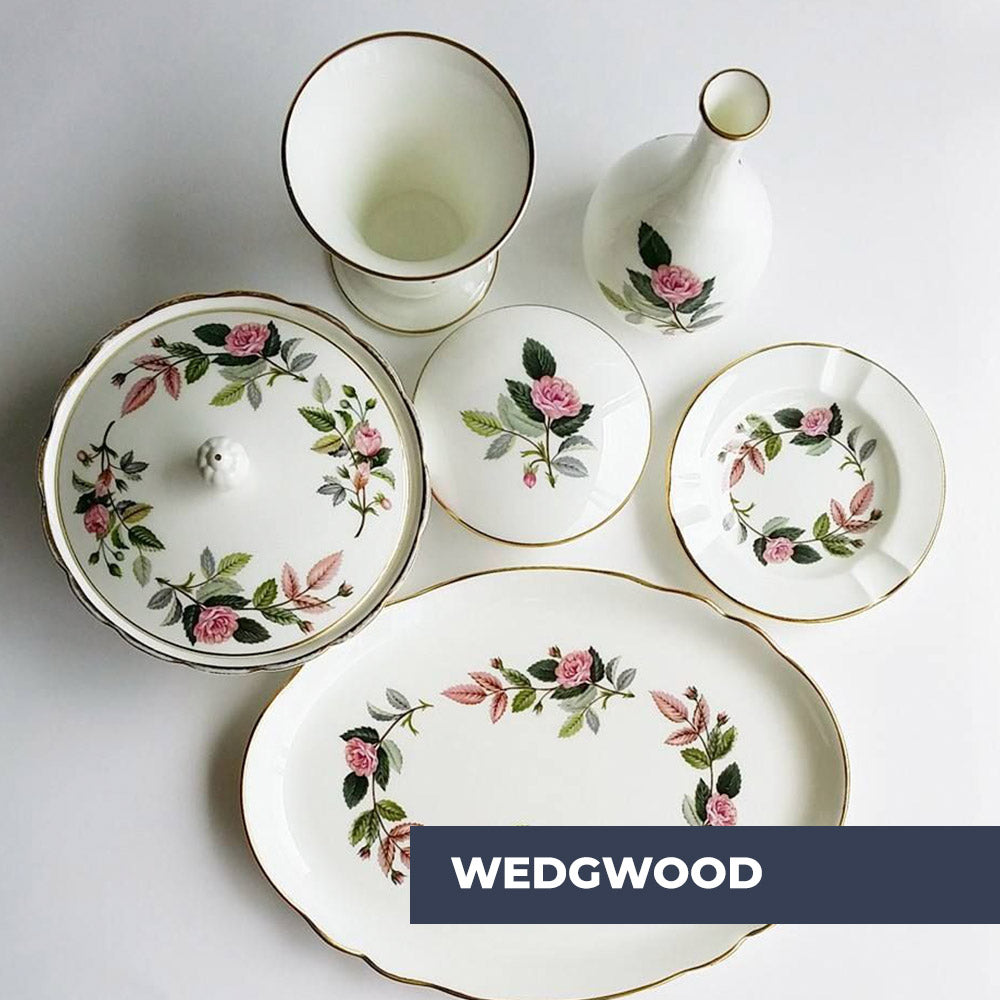 In the late 1960s, Tony was a management trainee at the famous pottery manufacturer Wedgwood. He had a thriving career for almost 25 years before the UK economy hit hard times, resulting in extreme stress on domestic manufacturing. Outsourcing became a common practice, and Tony was let go from his senior management position.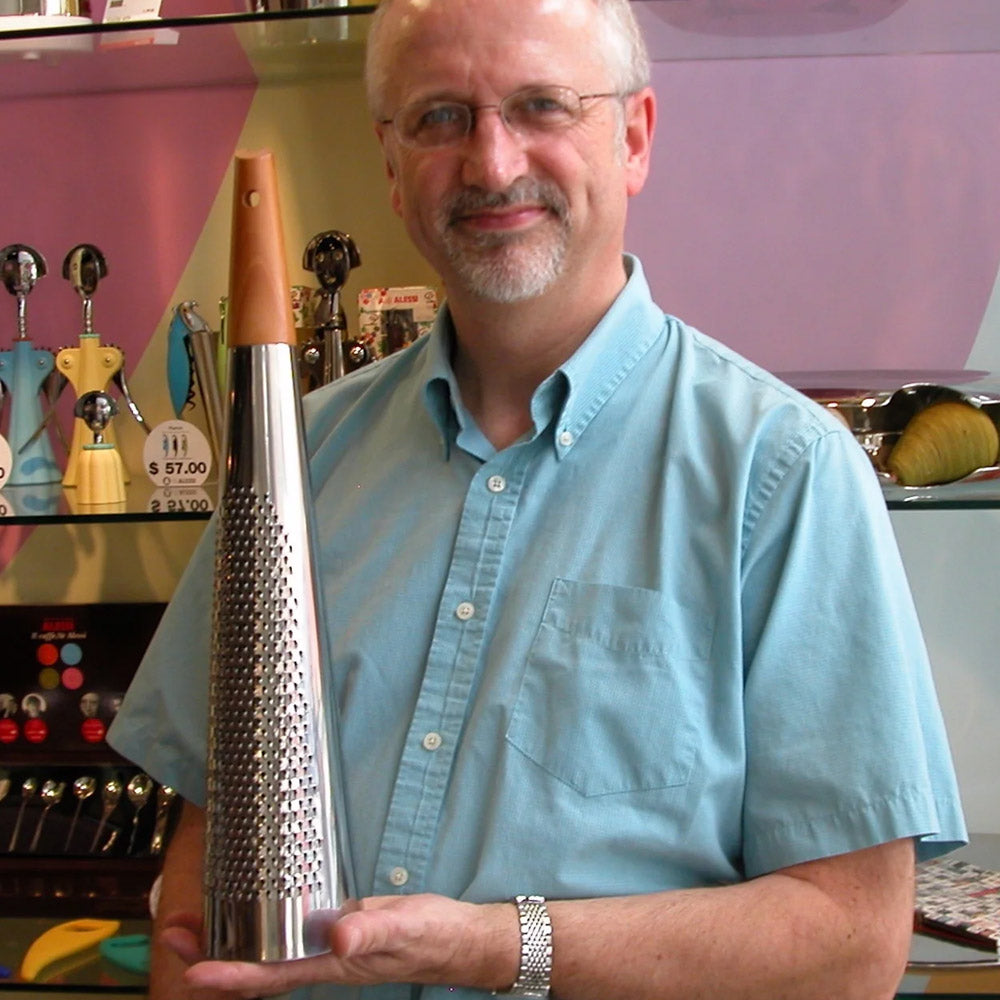 Fortunately, he received an opportunity to start a distribution company importing kitchenware products and selling them to retail and hospitality businesses. At that time, a growing interest in home cooking was being fueled by popular TV chefs, so the company and Tony's knowledge of European housewares grew.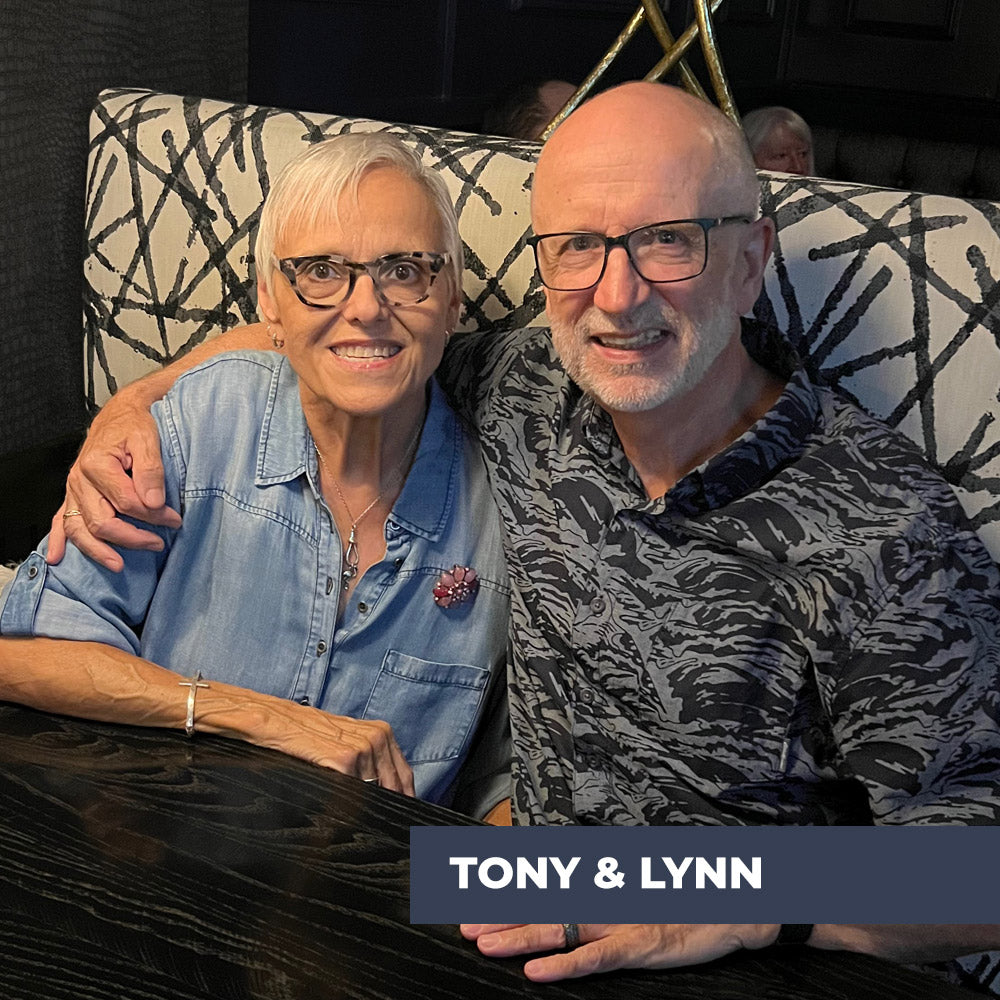 Tony married his now-wife Lynn and moved to her home state of Texas, taking the next big step in the company's story. The UK business was passed to Tony's son, Paul, and a retail store was opened in our hometown of Grapevine, TX. Design & Grace was born.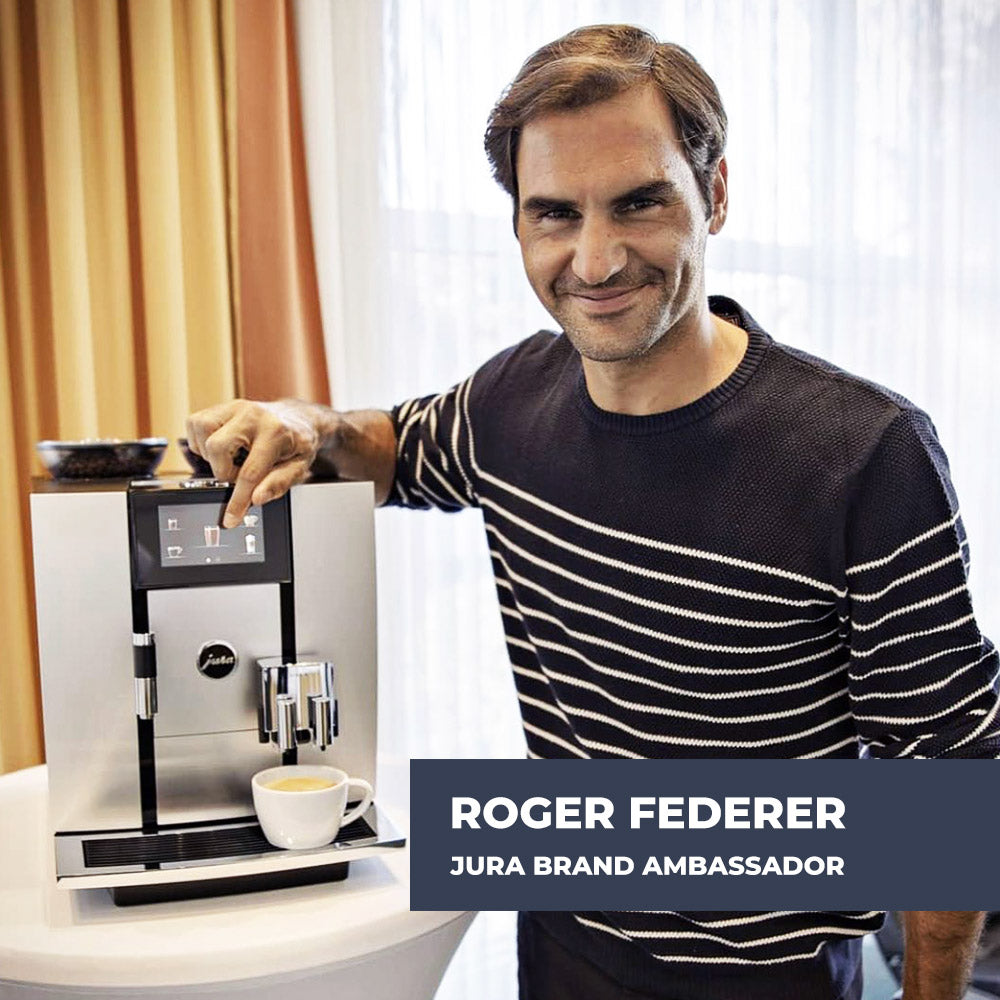 We transitioned to eCommerce in 2010, which has allowed us to grow our expertise and relationship with Alessi, Jura, and other European vendors. We're proud to bring these high-end products to homes throughout the United States.