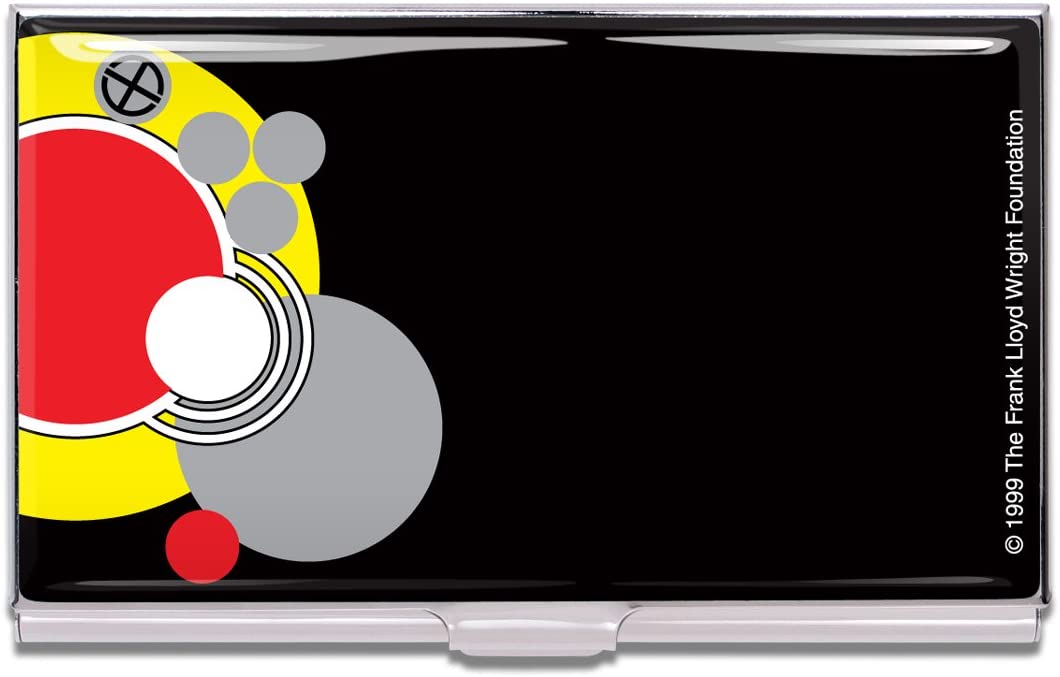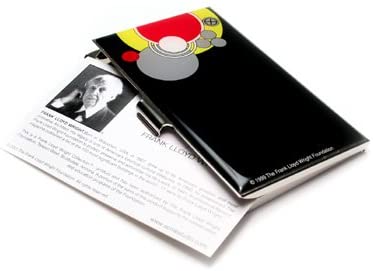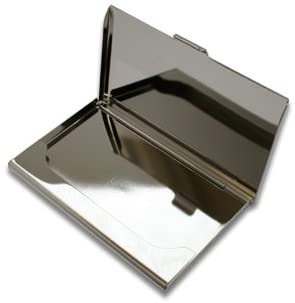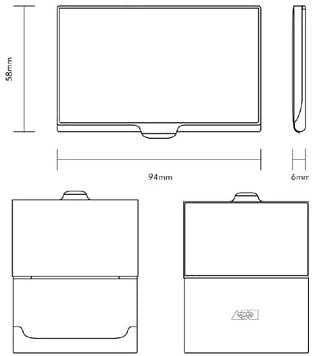 | | |
| --- | --- |
| Color | Black/Red/Yellow |
| Brand | ACME Studios Inc |
| Item Dimensions LxWxH | 3.88 x 0.5 x 2.38 inches |
| Point Type | Fine |
---
About this item
Mirror chrome metal finish inside and out

Unique image acid etched into the lid and filled with lacquer

Card cases hold 12-14 business cards, or 2-3 credit cards

Designed by Frank Lloyd Wright

Mirror chrome metal finish inside and out
ACME Studio Imperial Business Card Case by Frank Lloyd Wright (CW36BC)
Domestic shipping can take up to 5 business days.

Foreign shipping could take up to 14 business days.

Due to global supply chain challenges, shipping times could be longer than usual.
All our products are subject to quality control.

Our warranty provides a guarantee against manufacturer defects.

The guarantee covers any manufacturing, design, or material defect. Please notify us within 2 months of noticing any defects.

It does not cover blows, improper use, or other issues that are not attributable to a manufacturer defects.
| | |
| --- | --- |
| Color | Black/Red/Yellow |
| Brand | ACME Studios Inc |
| Item Dimensions LxWxH | 3.88 x 0.5 x 2.38 inches |
| Point Type | Fine |
---
About this item
Mirror chrome metal finish inside and out

Unique image acid etched into the lid and filled with lacquer

Card cases hold 12-14 business cards, or 2-3 credit cards

Designed by Frank Lloyd Wright

Mirror chrome metal finish inside and out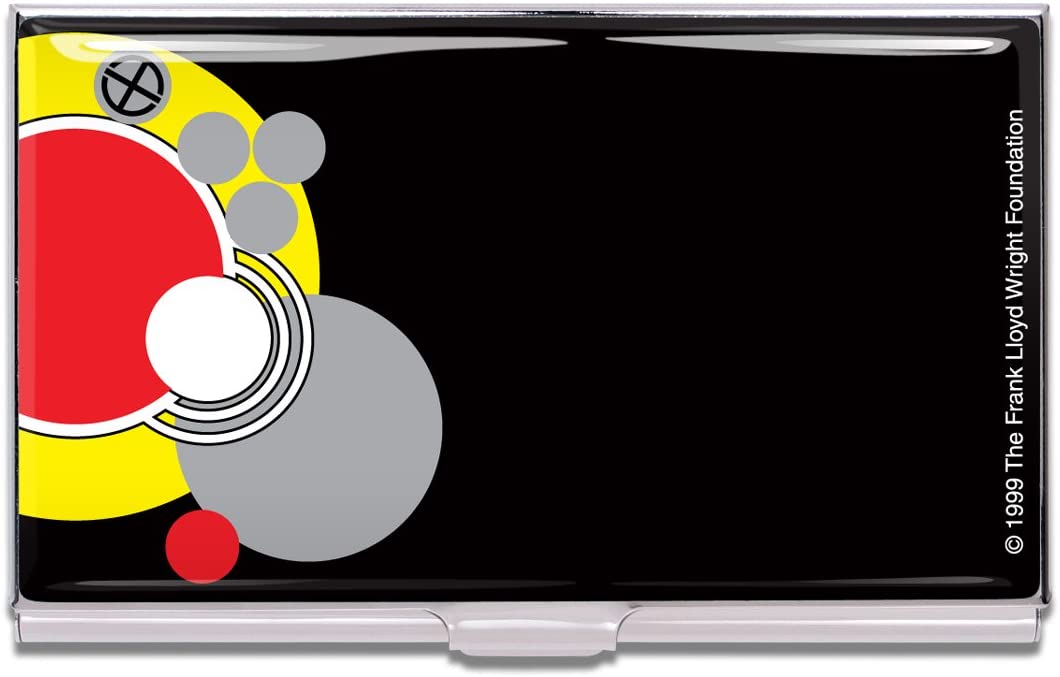 This product has no reviews yet.
Why Design & Grace
When you invest in a top-of-the-line coffee machine or unique houseware item, you enter a relationship with the retailer. Here's why you can trust Design & Grace to deliver the finest products and a seamless customer experience.
1
We are a family-owned and operated business focused on Customer Service. When you need assistance, you speak with us - our family - not an outsourced call center.
2
Our history is rooted in the Housewares industry - for over 50 years. We know quality and design, so you can trust that any product will meet the expectations of the most discerning buyer.
3
As experts, we don't just sell European brands like Alessi and Jura. We're here to help you choose the best item to meet your needs.
4
We're an Authorized Jura Dealer, offering expertise and consistent pricing.